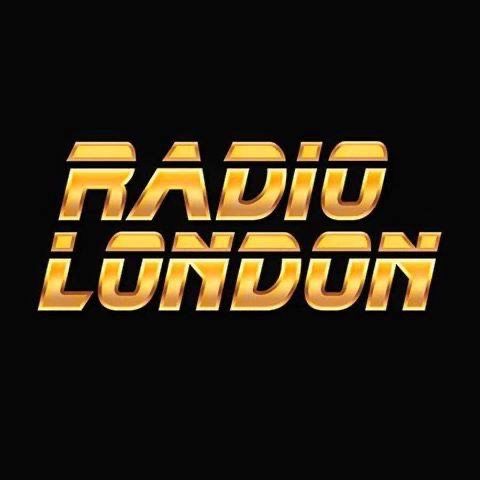 Dance / Party / Band
RADIO LONDON
RADIO LONDON is highly sought after to bring the vibe, the energy and fun to any event!
We are a professional dance party band playing top pop/rock dance hits from the 70's to today.  We collaborate with highly skilled and professional musicians and have an EXTENSIVE list of songs. 
Booking for Corporate events, weddings, casinos, festivals, private parties and holidays, Radio London is your dance party go to!.