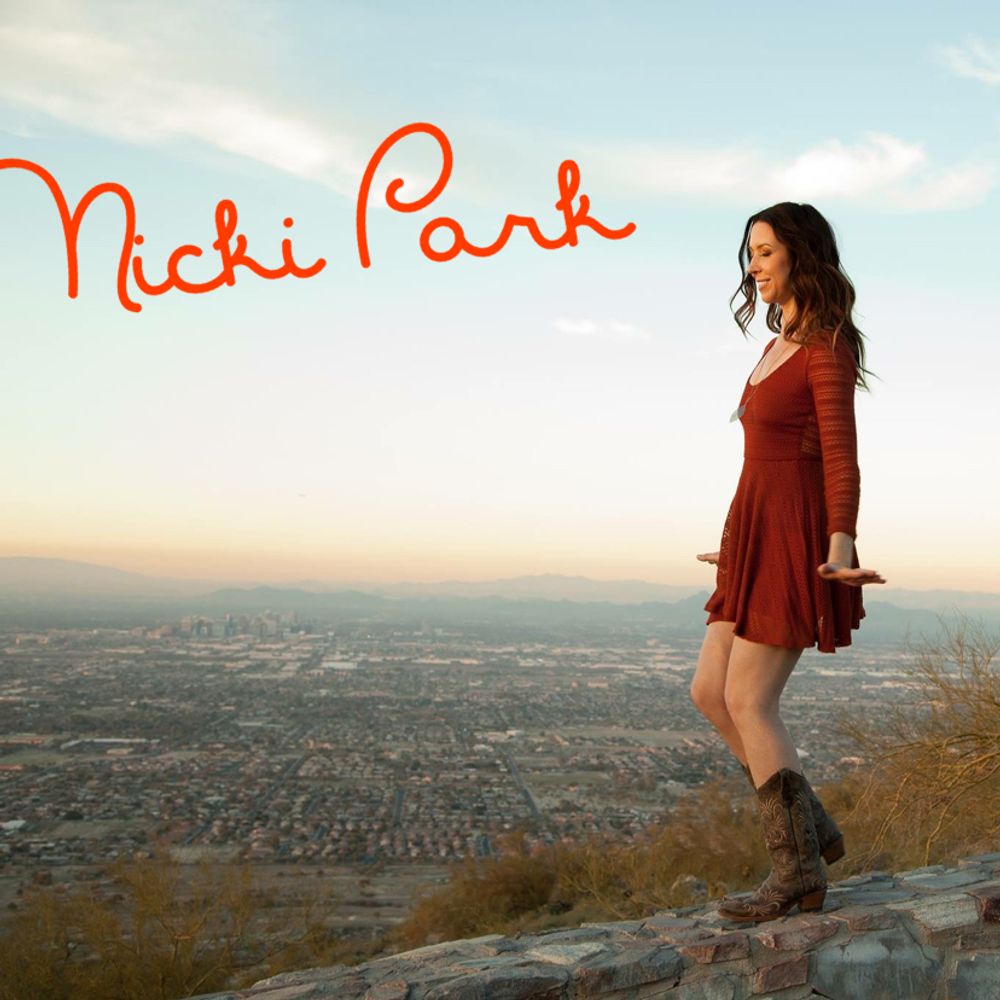 Singer / Songwriter
Nicki Park
Support Nicki for upcoming projects, distribution and touring. Every little bit helps! 
If you are an industry professional looking for new music, click on the "pitching demos"  or view videos at "pics and vids".

Offering something for everyone, Nicki is currently booking solo, duo or band at various venues as well as speaking engagements.  

Nicki also collaborates and performs with various mainstream and indie musicians.  They can be seen touring and playing locally in clubs, restaurants, coffee shops, wine bars and other various public and private venues merging their musical efforts singing originals and covers.  

Click here for booking
THANK YOU SUPPORTERS!!!
Thank to individual, private and corporate sponsors!  Also, thank you to indie companies who network with and support local artists!  You're all very much appreciated!
Michael Mancenido  ~   Lisa Sirard    ~    Rohini Sud  ~  Proud To Present Podcast